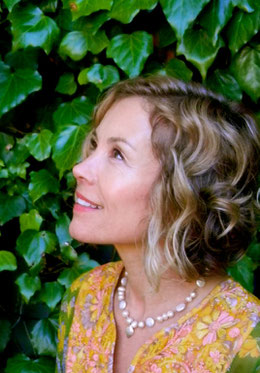 Abigail is a Certified Arvigo® Practitioner and works with women at all stages in their lives to support healthy menses, fertility, digestion, pregnancy, menopause and beyond. 
In addition, Abigail is a Certified Arvigo® Self Care Teacher and Doula Trainer. She is currently enrolled in Aviva Romm MD's Herbal Medicine for Women training and studying shamanism with Don Oscar Miro-Quesada.
Abigail is a member of the California Association of Midwives, the Midwives Alliance of North America, the Association of Pre and Perinatal Psychology and Health, and the Maya Arvigo International Association.